BodyTite employs RFAL (radiofrequency assisted lipolysis) technology to melt away fat beneath the skin while simultaneously heating all layers of your skin to trigger tightening and an increase in collagen production. The result is a tighter, firmer, slimmer, and more youthful body contour.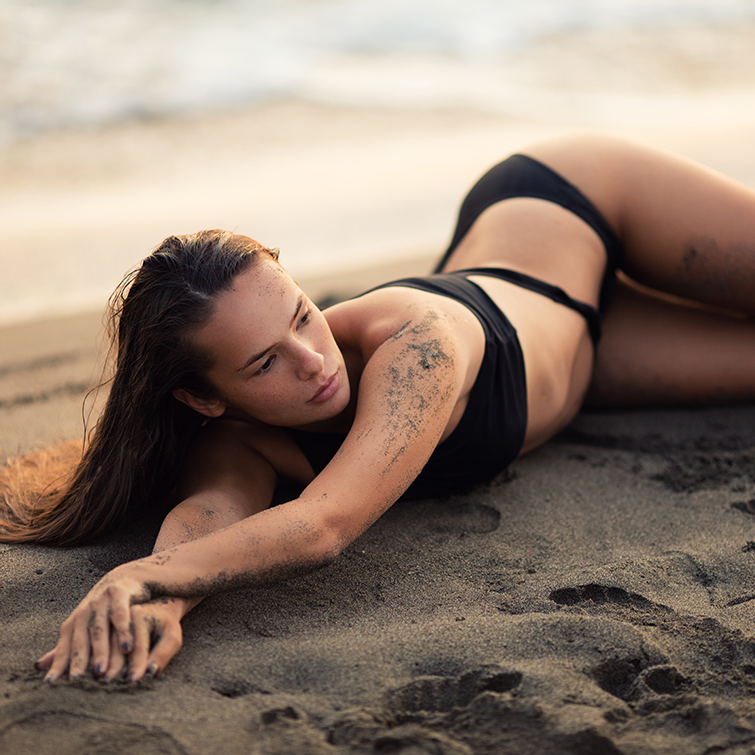 What can BodyTite do?
BodyTite has been proven effective at tightening skin and removing underlying fat throughout your body and can be used essentially anywhere on the body where you have excess fat or skin. It is most commonly used in areas such as:
Abdomen and surrounding area, "love handles" or the belt of fat
Flanks and back
Upper arms (aka "scarless arm lift")
Inner and outer thighs, knees and legs
Buttocks
Breasts (aka "scarless breast lift")
Face, neck and chin
What should I expect with BodyTite?
If you want to be free of challenging pockets of fat, tighten up sagging skin, and otherwise restore a more youthful contour to your body, then you may choose to undergo our Philadelphia BodyTite treatment. Dr. Stark performs the procedure with the innovative dual-action BodyTite handpiece that goes both under and over your skin, generating a full circuit of radiofrequency energy to melt away and extract fat while simultaneously tightening and firming your skin. Dr. Stark can also combine the procedure with the use of the Morpheus8 for further tightening of the skin if needed. The procedure can be performed with local anesthesia, light sedation or general anesthesia based on the extent of the area and the patient's desires. Most treatments are completed in less than an hour. Patients are free to return home immediately following the procedure.
You will see results immediately after treatment. However, one of the amazing qualities of this treatment is that it stimulates your own body's collagen to build over time so your skin will continue to tighten on its own for 6-12 months after the procedure. Therefore, your results will continue to improve over this time period.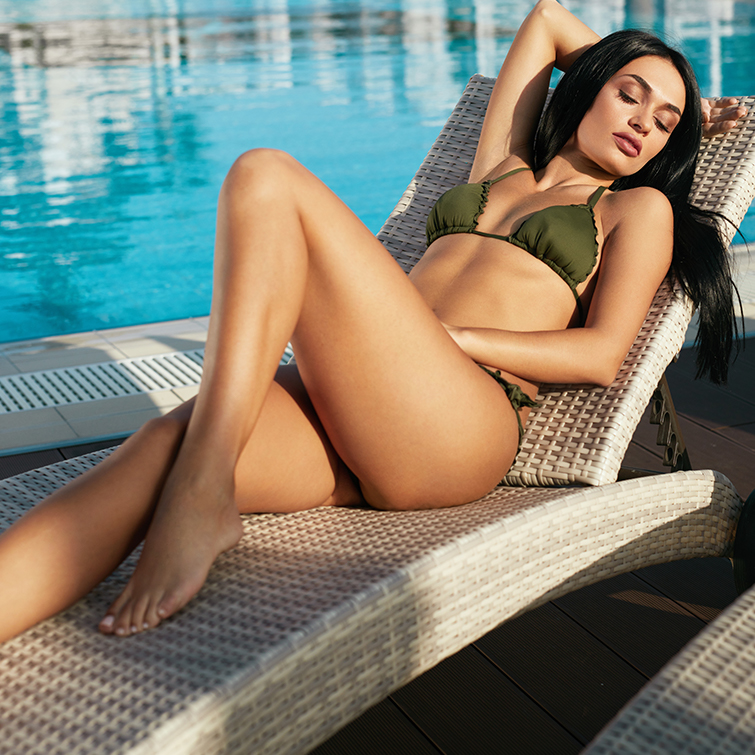 Recovery
You can expect mild swelling and bruising in the treated area immediately following your Philadelphia BodyTite procedure. Depending on the size of this area, you usually do not need more than several days to recover. Most patients can return to general activities within the same week. Dr. Stark will customize a post-procedure care plan for you based on the areas treated.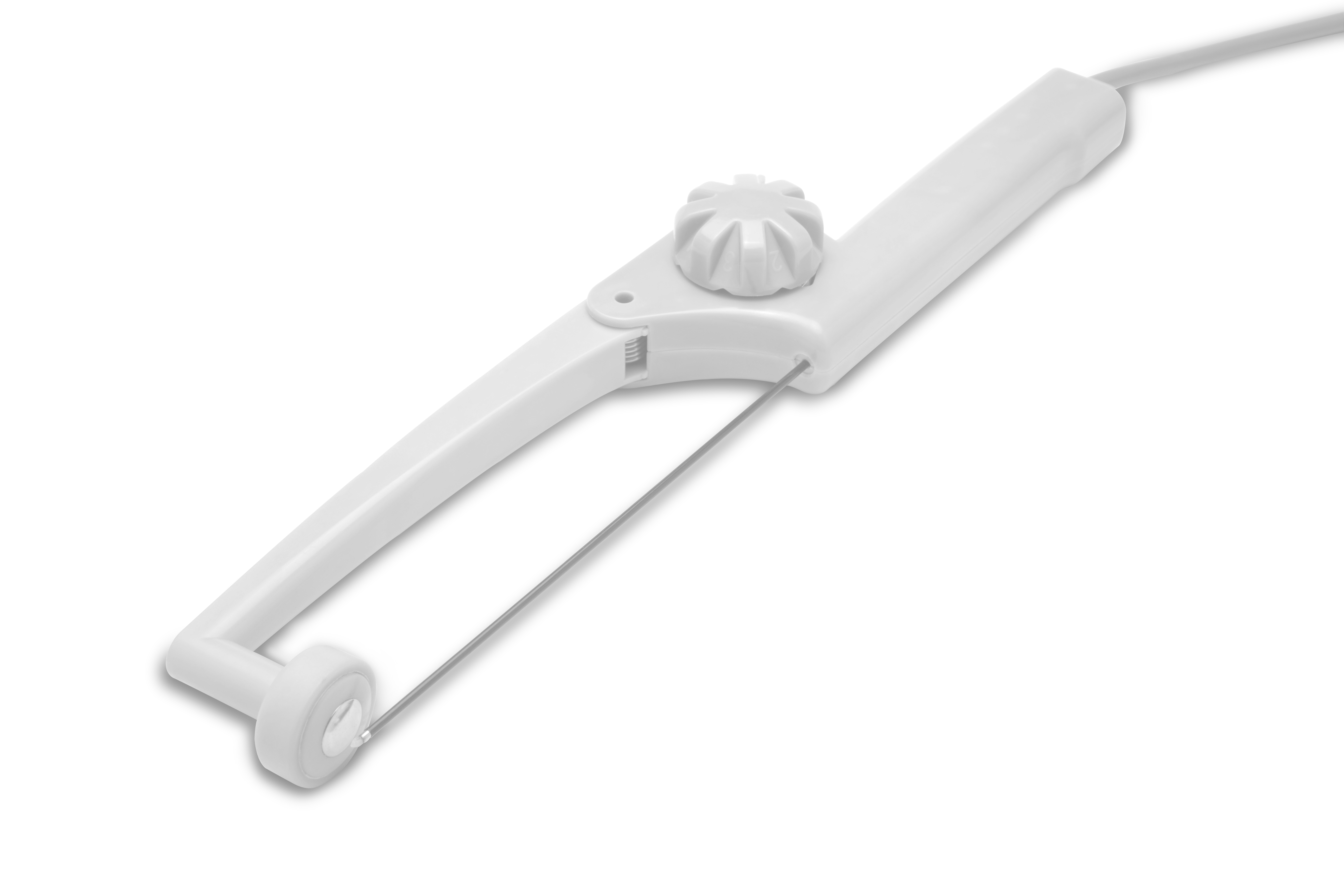 Am I a candidate for BodyTite?
Candidates for BodyTite are those who are in generally good health and want to reduce the appearance of sagging skin and remove unwanted pockets of fat. Those who are not candidates include anyone pregnant, breastfeeding, actively smoking, or has any medical conditions that could affect healing.
Why choose StarkMD Plastic Surgery & Aesthetic Center?
Dr. Stark is a double board-certified plastic surgeon who is devoted to bringing the most advanced and effective technologies to his patients, helping them restore their figures—and self-confidence. Dr. Stark has decades of experience in artistically crafting the ideal aesthetics for his patients, and his level of success has resulted in Dr. Stark becoming both a professor and a leader in his field. Contact us today to schedule a consultation!