Becoming a mother can be one of the most rewarding things any woman does. However, not every transformation that comes along with childbirth is welcome. With a Mommy Makeover, Dr. Stark and the team at the StarkMD Plastic Surgery & Aesthetic Center deliver a customized solution for women with the most important job in the world.
Mommy Makeover Before & After
View our Real Patient's Before and After Pictures
View All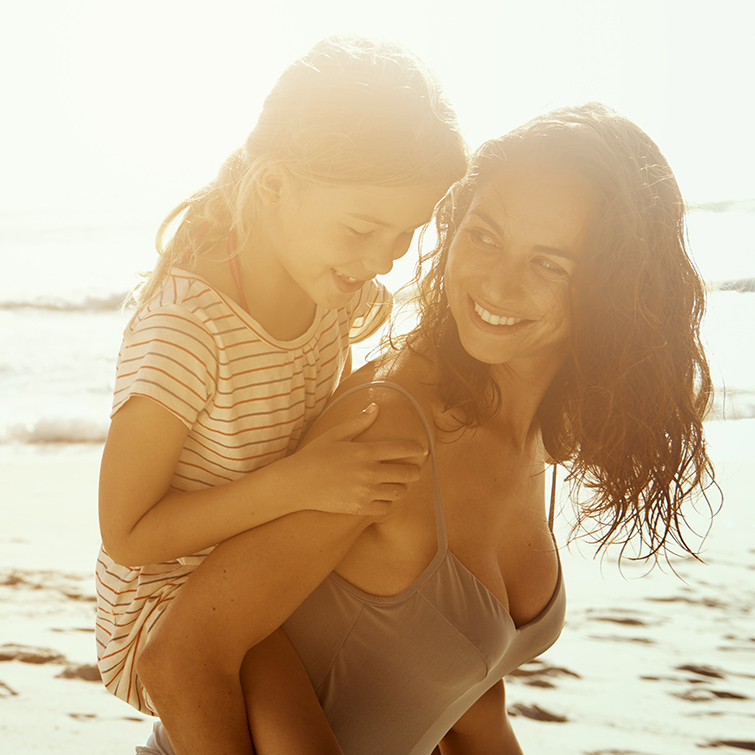 Your Mommy Makeover options:
Simply, a Mommy Makeover helps restore the body to its pre-pregnancy state. Your makeover can encompass a range of surgeries, but what matters most is attaining your distinct objectives. During your personal consultation, Dr. Stark will help you identify your goals and select procedures to best achieve your objectives.
A Mommy Makeover usually focuses on removing excess skin from the abdomen, tightening stretched abdominal muscles, removing stretch marks from the belly area, correcting the shape and placement of the breasts, and contouring the body. A Mommy Makeover is performed under general anesthesia and lasts about four to five hours.
Your Mommy Makeover options
Some of our most popular and effective treatments for moms in the Philadelphia area include: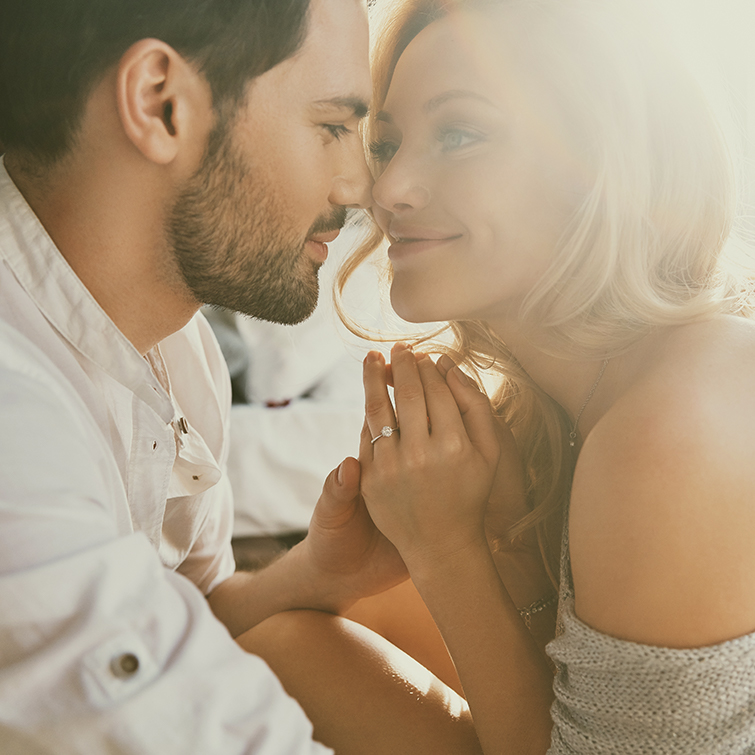 Mommy Makeover recovery
Recovery from a mommy makeover varies, depending on the extent of the surgery and contouring involved in each individual case. Most women are able to return to work and resume daily activities one to two weeks after their mommy makeover and are fully healed about six weeks after their mommy makeover. Final results are able to be appreciated after three to six months post-operatively
Meet the Doctor
Ran Stark, M.D. is double board certified by the American Board of Plastic Surgery and the American Board of Surgery. He completed more than 10 years of additional training and residencies after completing his medical degree to become one of the foremost plastic surgeons in the Philadelphia area. His keen attention to detail, artistic eye, and practiced hands help him give his patients consistently exemplary results - but the difference is also in his manner. Dr. Stark makes your goals his own. He will always do the utmost to help you uncover the greatest version of yourself.
Read Bio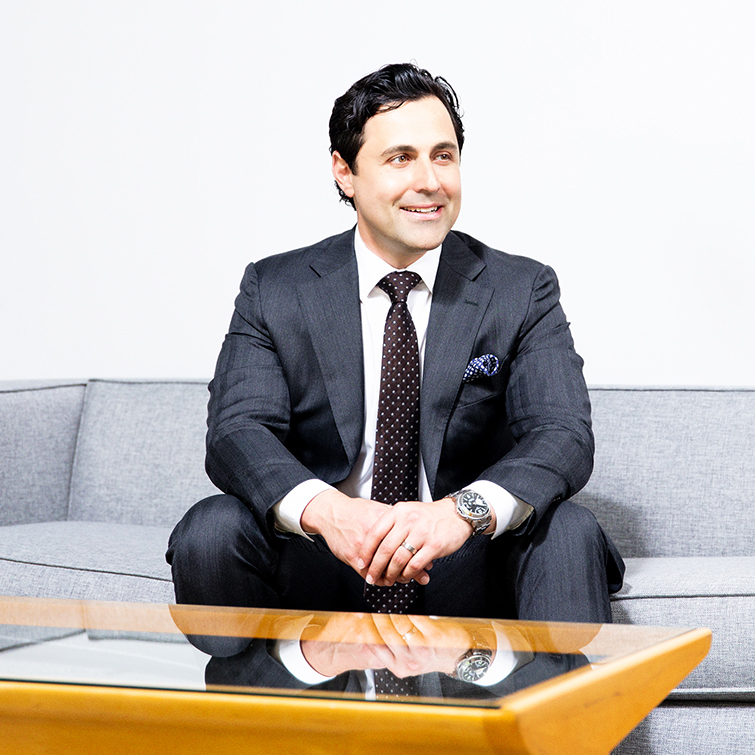 Your patient experience
Whatever procedures comprise your mommy makeover surgery, Dr. Stark can help. Firstly, he will ensure you feel comfortable the minute you walk into StarkMD Plastic Surgery and Aesthetic Center. His friendly staff, comfortable exam rooms and warm bedside manner will immediately put you at ease. We understand surgeries can be emotionally difficult and ultimately the key to success is alignment of your goals with those of your doctor.
The consultations at StarkMD Plastic & Aesthetic Surgery allow the time and comfort each woman deserves to discuss her desired outcome. As health is of the utmost importance, Dr. Stark will ensure you are taking any necessary supplementation and stop any medications that may interfere with surgery. In addition, Dr. Stark's considerable skill and finesse come through to minimize scarring with every closing suture.
Schedule a consultation
To learn more about a Mommy Makeover, your next step is a private consultation with Dr. Stark. Please call our office to schedule an appointment.