A chin that is too large or too small can throw off the proportions of the entire face and create a less than optimal profile. Careful, deliberate adjustments to your chin can indeed transform the look of your entire face and profile. During your comprehensive consultation, Dr. Stark will consider the shape and prominence of your chin along with all your facial features in order to create a chin shape which will feel precisely appropriate for your face.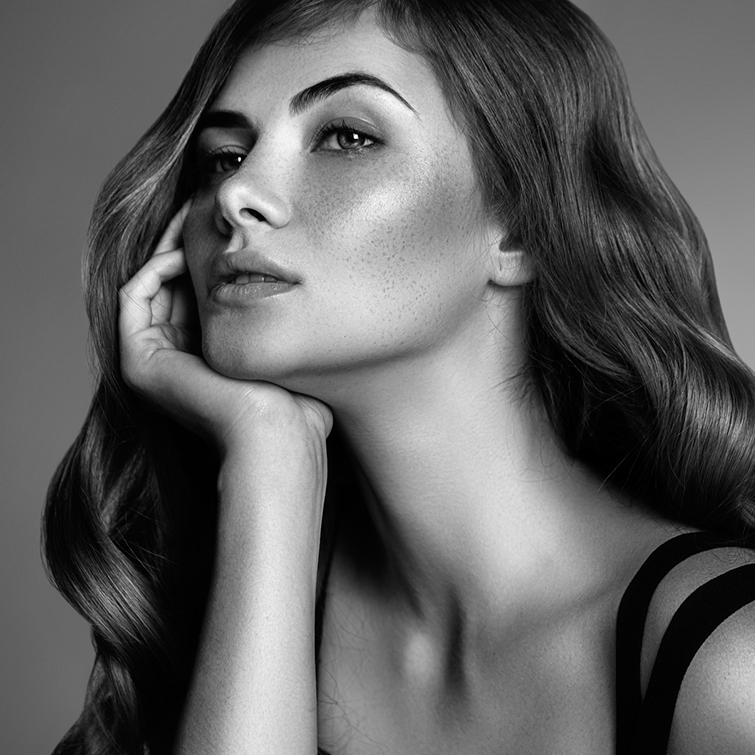 The chin augmentation procedure
During chin augmentation, Dr. Stark increases the size and finetunes the shape your chin using silicone implants. Chin implants correct or mask skeletal deficiencies to create a more balanced look to the face and create a more harmonious profile.
Chin augmentation is performed under general anesthesia and lasts one to two hours. During chin augmentation:
Dr. Stark makes an incision under the chin or intra-orally in order to place

the implant
Once placed, he secures the implant with a suture
After surgery, your body will form a capsule around the implant, preventing future movement
For patients unsure if they are ready to undergo chin augmentation, fillers can also be used to increase the size and projection of the chin. This way, they can "preview" the result with a temporary solution, allowing them to live with the results and decide.
Your patient experience
Dr. Stark will ensure you feel comfortable the minute you walk into StarkMD Plastic Surgery and Aesthetic Center. His friendly staff, comfortable exam rooms and warm bedside manner will immediately put you at ease. We understand surgery can be emotionally difficult and ultimately the key to a successful surgery is alignment of your goals with those of your doctor. Your chin augmentation consultation at StarkMD Plastic & Aesthetic Surgery will allow the time and comfort you deserve to discuss your desired outcome. As with any surgery, health is of the utmost importance and Dr. Stark will ensure you are taking any necessary supplementation and stop any medications that may interfere with surgery. In addition, Dr. Stark's considerable skill and finesse come through to minimize scarring with every closing suture.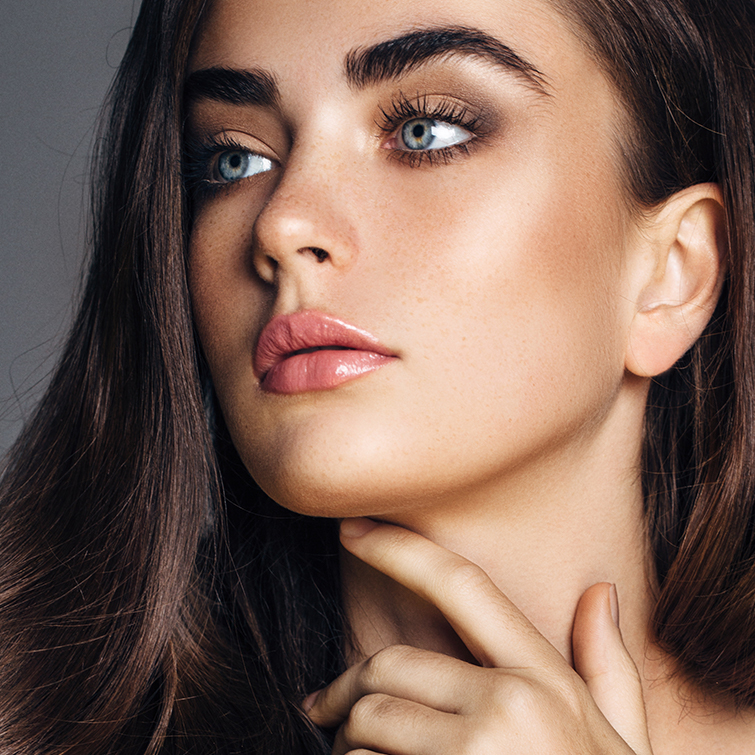 Chin augmentation recovery
After your surgery, bandages will be applied.
Some pain, bruising, and swelling is normal and should subside within a few days. Dr. Stark will prescribe medication as necessary to treat pain.
You will need to follow specialized instructions for oral hygiene, eating, and drinking during the recovery period to minimize the risk of infection. However, you should be able to return to your normal daily routine in a week or less.
Schedule a consultation
To learn if chin augmentation or reduction is right for you, the next step is a consultation with Dr. Stark. Please call our office to schedule an appointment.